Why Bath Crest? / Bath Crest Advantages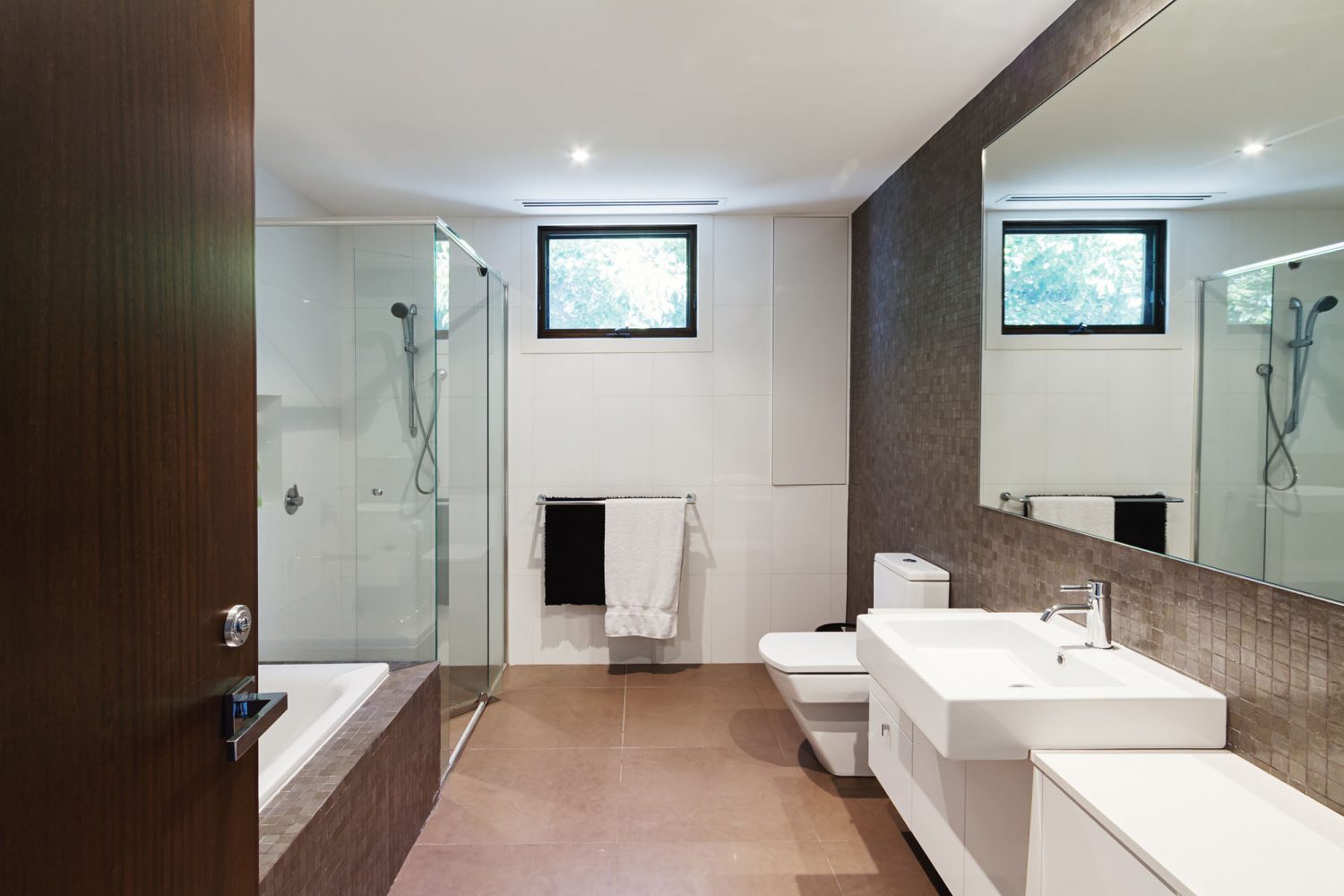 Bath Crest Home Solutions Helps You Get The Best Bathroom Remodel In The Salt Lake Valley
Bath Crest Home Solutions is one of the best bathroom remodel companies in the Salt Lake area. Known for delivering immaculate results, our specialists set the bar high by offering some of the best acrylic tubs, showers, and wall liners available on the market.
For modern disruptions that make newly remodeled bathrooms glimmer, Bath Crest Home Solutions provides beauty and timeless craftsmanship in every remodel we complete. Our commitment to restoring your most intimate space with top-of-the-line materials means that you'll experience advantages with Bath Crest Home Solutions that you may not typically receive with a different vendor.
Easy To Maintain Bathroom Materials That Last
Bath Crest products have three times more acrylic compared to other companies, making our bathroom surfaces 400 percent harder than the industry standard. That's right, with Bath Crest your bathtub, shower, or wall liner is more scratch and stain resistant through years of daily usage. Additionally, our super-strong acrylic products are non-porous, meaning that you can spend less time cleaning grime and germs away from your bathroom and more time enjoying your newly remodeled space.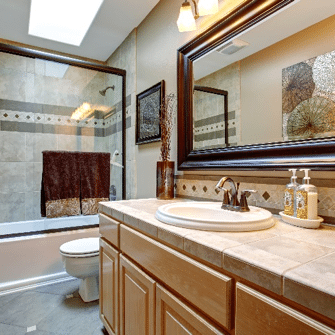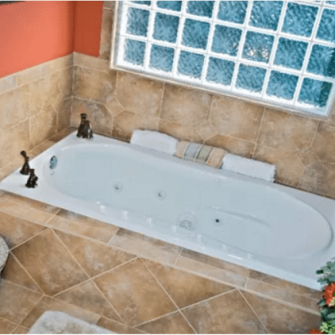 Beautiful Bathroom Designs You Won't Find Anywhere Else
At Bath Crest Home Solutions we offer a huge selection of colors and inspiring patterns from marble to travertine, granite, and more. Revive any dull bathroom space with inviting hues that you can select based on your remodel design preferences. We know that every bathroom remodel requires elegant options, so we offer a broad design palette to satisfy the needs of homeowners. Our variety of classic stylish designs to modern options will truly catch the attention of all who enter and with our astounding collection, your bathroom remodel will be unforgettable.