Who is Bath Crest Home Solutions?
Bath Crest is a solution provider for acrylic bathtubs, showers and walk in tubs, shower to tub conversions, replacement tubs, vanities and countertops, and other high-quality bathroom remodeling solutions Bath Crest's bathroom remodeling products enhance the beauty and convenience of your home. Quite simply, there is no better value in bathroom remodeling than Bath Crest Home Solutions.
An Industry Leader
In 1979 Bathcrest started as a small business in Salt Lake City, Utah, refinishing tubs.  Since then, Bath Crest has evolved into full bathroom remodeling while still remaining family-owned.  Bath Crest is at the top of its industry in Utah with zero complaints listed by the Better Business Bureau. Additionally, Bathcrest has an average rating of 4.7 on Google Reviews. With Bath Crest, you can rest assured that you'll be getting the very best in service and materials used so that you and your family can enjoy your newly remodeled bathroom for years to come.
More than 3 Decades of Superior Customer Satisfaction
Since 1979, Bath Crest has expanded operations to include full bathroom remodeling and now operates under the names of Bath Crest Home Solutions, Bath Crest Bathroom Solutions, and Bathcrest of Salt Lake City. Its continuous record of no complaints with the Better Business Bureau attests to the ongoing excellence in satisfaction through its customer testimonials and reviews. When looking for that perfect-fit bathroom design to enjoy for years to come, everyone comes out a winner when working with Bath Crest. Contact us for a quote today!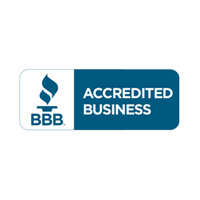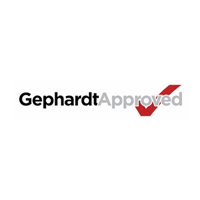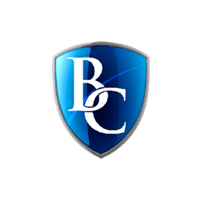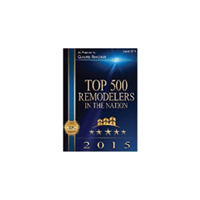 "Bath Crest is top notch! They are easy to work with and their customer service is fantastic! The products they use and the work they do are all 5 star quality and I highly recommend them to anyone. You can't find a better company to do your job! Everyone I talked to was wonderful and helpful. You will love the excellent work they do and feel like your remodel is the best !"

Teresa Swensen
"Bath Crest did an awesome job on my bathroom remodel. I am impressed with their workmanship but especially impressed with the professionalism shown by their staff... I was especially impressed with the way they cared for my home, covering the carpet and cleaning up. Great job, awesome!"

Linda Whitney
"Complete bath remodel turned out great. Office staff stayed on top of a tight construction schedule, kept us informed of next steps, and were great to work with. BathCrest's installers and subs took pride in their work; the materials and craftsmanship were top notch. A positive experience all around."

Lonny Stillman
"Stopped by at the Home Show in 2016 and fall of 2016 had a brand new - WONDERFUL - master bathroom. Amazing service with great attention to detail (especially in our older home!). Completely satisfied and highly recommend Bath Crest."

Rebecca Colley
"Bath Crest is a 5 star (or more) company. They did great work on my bathroom. The workers cleaned up everything each day. The work was completed in a timely fashion and I couldn't be more pleased with the results!"

Marge Boden
"We had a disaster in our home with a water line break and had several repairs to be done, including our bathroom. We hired Bath Crest to remodel the bathroom that had a lot of damage. They performed all of the needed repairs and replacements amazingly. The tile work, vanity, counter-top, etc., all turned out fantastic. Very, very satisfied with their service, skills, and helpfulness."

Don Worthen
"Outstanding craftsmen. They have remodeled three bathrooms with them over the years and each time they are more beautiful than before. We could not be happier."

Kaija Purvis