Must-Copy Bathroom Remodeling Trends For 2023
With countless design options, homeowners can get creative when sprucing up their bathrooms in 2023. From radiant tile works with an abundance of hues and warm earth tones to striking bathtub figures and refined brass hardware, there are plenty of inspiring bathroom remodeling trends for 2023. Here are a few of our favorite trends in bathroom remodeling so far this year:
Bright Tiles
 Bright tiles with bold shapes and patterns are one of the hottest bathroom remodel trends in 2023. From geometric pink tile to eye-catching textured options, and even hand-painted individual pieces of tile, there's something for every style. A particularly popular choice is Zellige tile originating from Morocco; it's unique rainbow color palette and patchwork effect create an eclectic haven in any home.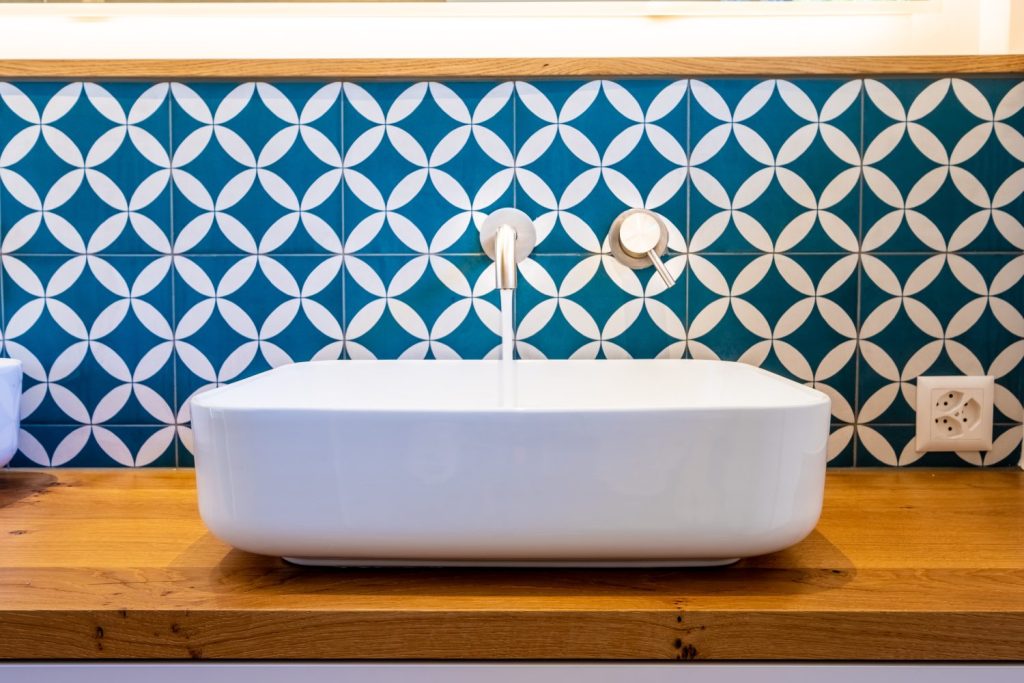 Olive Color Schemes
Olive green color schemes are one of the hottest trends in bathroom remodeling this year, with homes featuring all shades of olive green in the bathroom. The bold nature of these green hues needs no further accentuation; instead, homeowners are creating an ideal balance by selecting all-white cabinetry for the bathroom. This combination of classic hues can result in a timeless look that goes beyond any one trend and is sure to remain beautiful for years to come. If you're thinking about giving your bathroom an update that will never go out of style, opt for an olive green and white color scheme.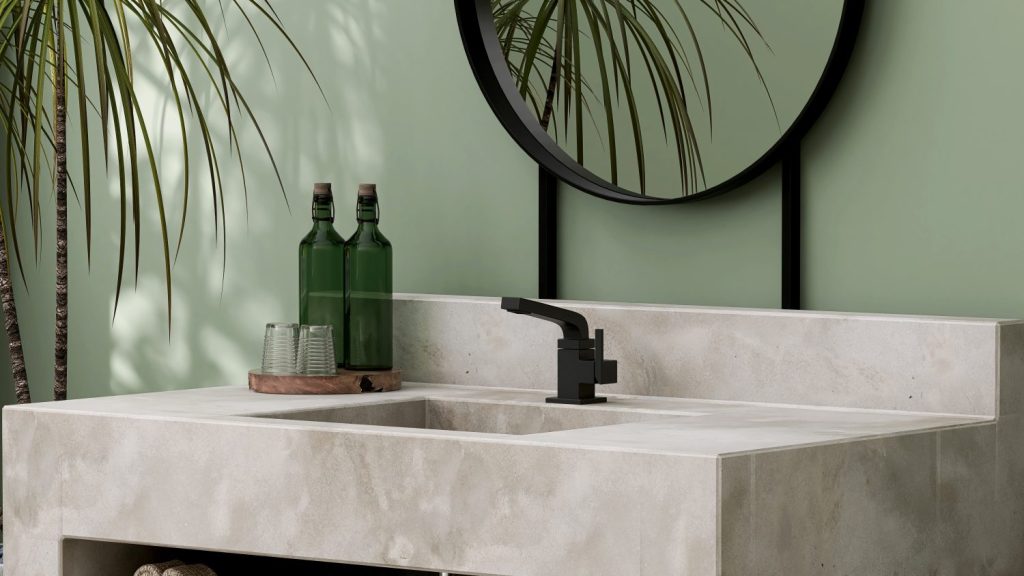 Unique Bathtubs
One of the latest trends in bathroom remodeling is focused on uniquely-shaped bathtubs that add a sense of style and spa-like luxury to the atmosphere. Translucent tubs are making a statement in many model homes as are dramatically curved tubs that transform any area into a luxurious and tranquil place. Some homeowners are even opting to install ultra-deep bathtubs that make full-body Epsom salt soaks a breeze. 
Colorful Statement Sinks
Homeowners looking to make a statement in their bathrooms are turning to their sinks this year! Instead of the classic porcelain white sink, many are instead opting for unexpected colors like teal, aged copper, gold, or even stone. These unique sinks can instantly draw in the eye, add character, and create a strong focal point. With all the options available in terms of shape, size, depth, and hue — homeowners have plenty of opportunity to customize their sink for a look that's entirely their own.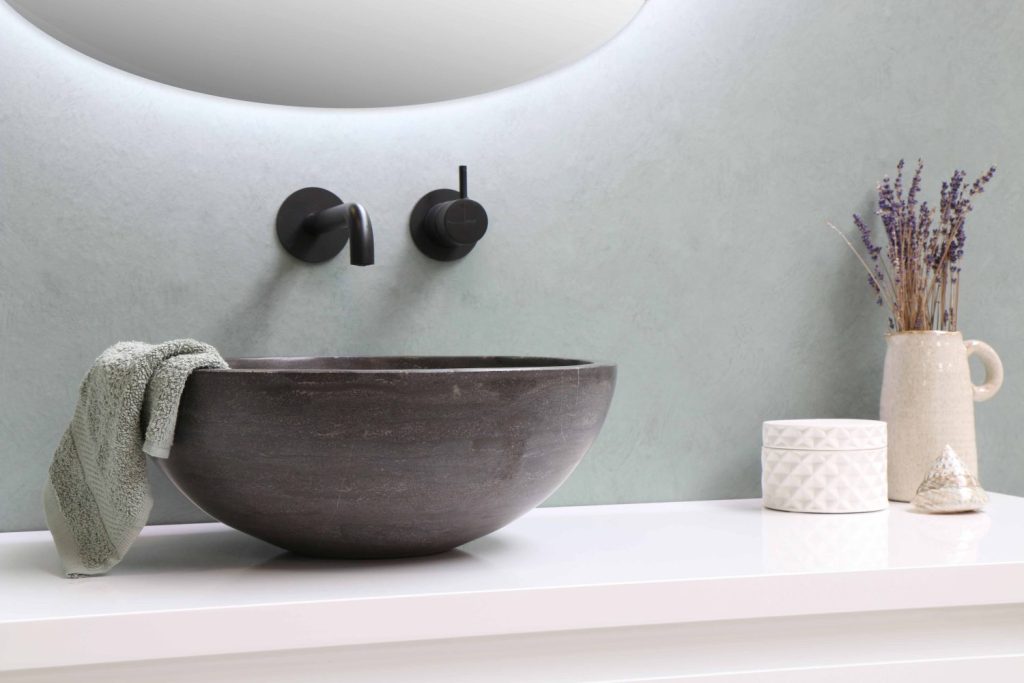 Contact Bath Crest Home Solutions For Your Bathroom Remodel in 2023
No matter what you choose to do with your bathroom in 2023—whether it be a bright sink or a translucent tub, our experienced team at Bath Crest Home Solutions is perfect at bringing bathroom remodeling trends in 2023 to life.  We have an array of different services like full bathroom remodels to bring your bathroom into the future, and our dedicated team will help make sure your bathroom is gorgeous and well-finished for years to come. Contact us today for a quote on bathtub installation in Murray, South Salt Lake, and the surrounding areas.  We can make your dream bathroom a reality.